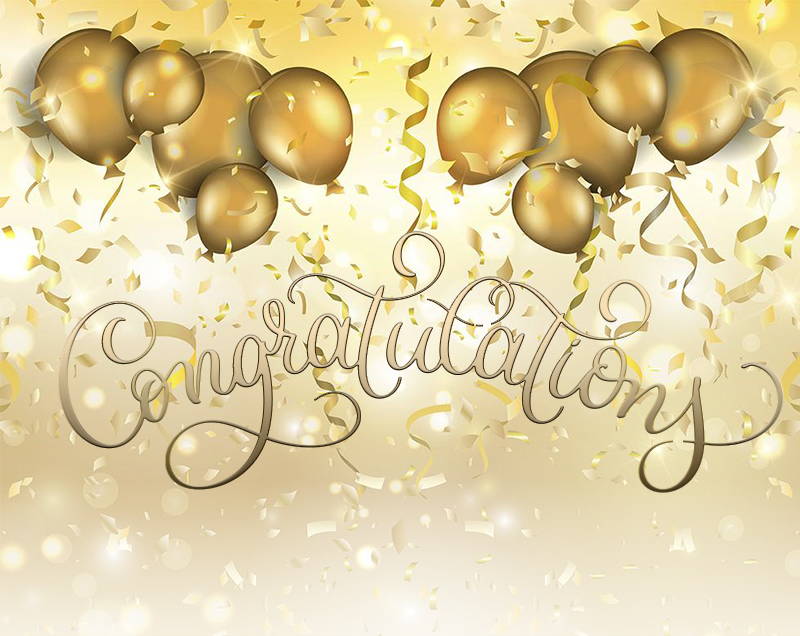 @Michelle Decaro!
$1000 store credits for laser hair removal
(will be notified by email)
In addition to our $1000 sweepstakes lucky winner, as an extra bonus we have chosen 5 additional participants who have won $200 worth of services as well.
@Niki Baglivo
@Neha Singh
@Mary Clark
@Clarissa Dondero
@Jamiyla Alladin
(will be notified by email)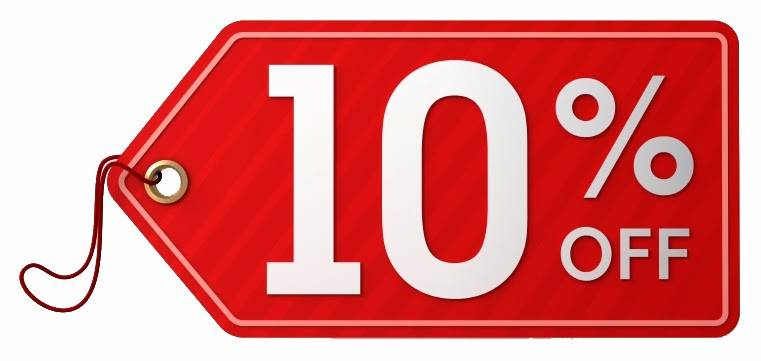 Wait, it's not over yet!
For all participants of this contest, we will give them an extra 10% off discount on your next online purchase. (valid until 12/30/2018)
The promo code will be sent to every participant's email.