Wayne, PA
LASER HAIR REMOVAL
WAYNE
Satori Laser Hair Removal – Wayne
285 Swedesford Rd, Wayne, PA 19087
(610) 400-8000
wayne@satorilaser.com
Mon: Closed
Tue: 9am - 7pm
Wed: 10am – 8pm
Thu: 10am – 8pm
Fri: 10am – 8pm
Sat: 10am – 7pm
Sun: Closed
DISCOVER MORE AT SATORI
Great prices and quality go together at Satori Laser.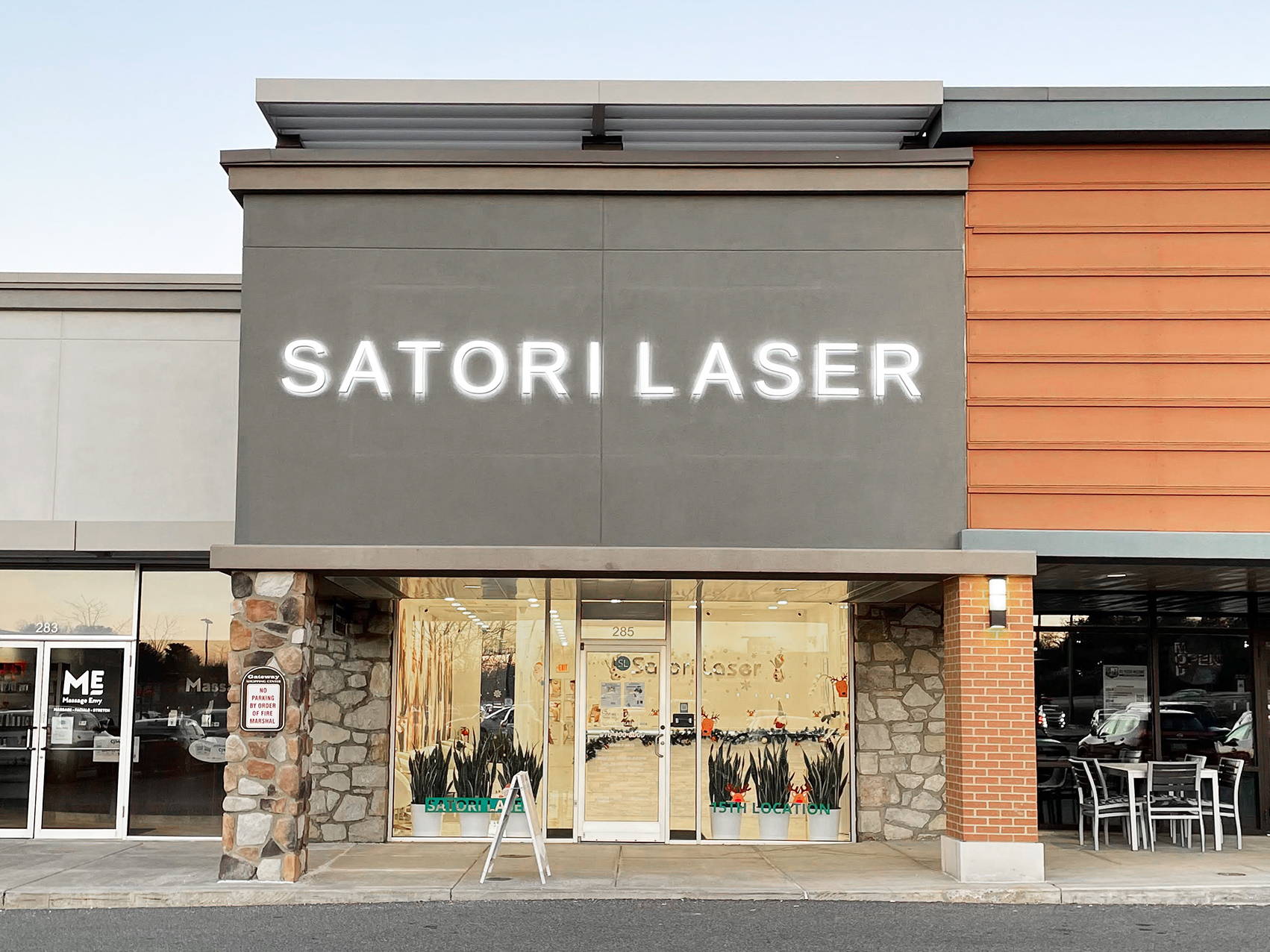 Brazilian Laser Hair Removal
No more itches from your hair or miserable feeling from ingrown hair.You will experience silk skin even in the area that is hard to be treated. It feels like you never had hair before on that area.
Satori will customize laser setting when conducting the treatment to body area based on your request. This differentiates us with other laser centers which can only deal with small part of body area.
Smooth hairless arms and underarms are a lunch break away with laser arm hair removal. No more shaving, waxing or depilatory creams for unwanted arm hair. Customizable packages available.